beehive pin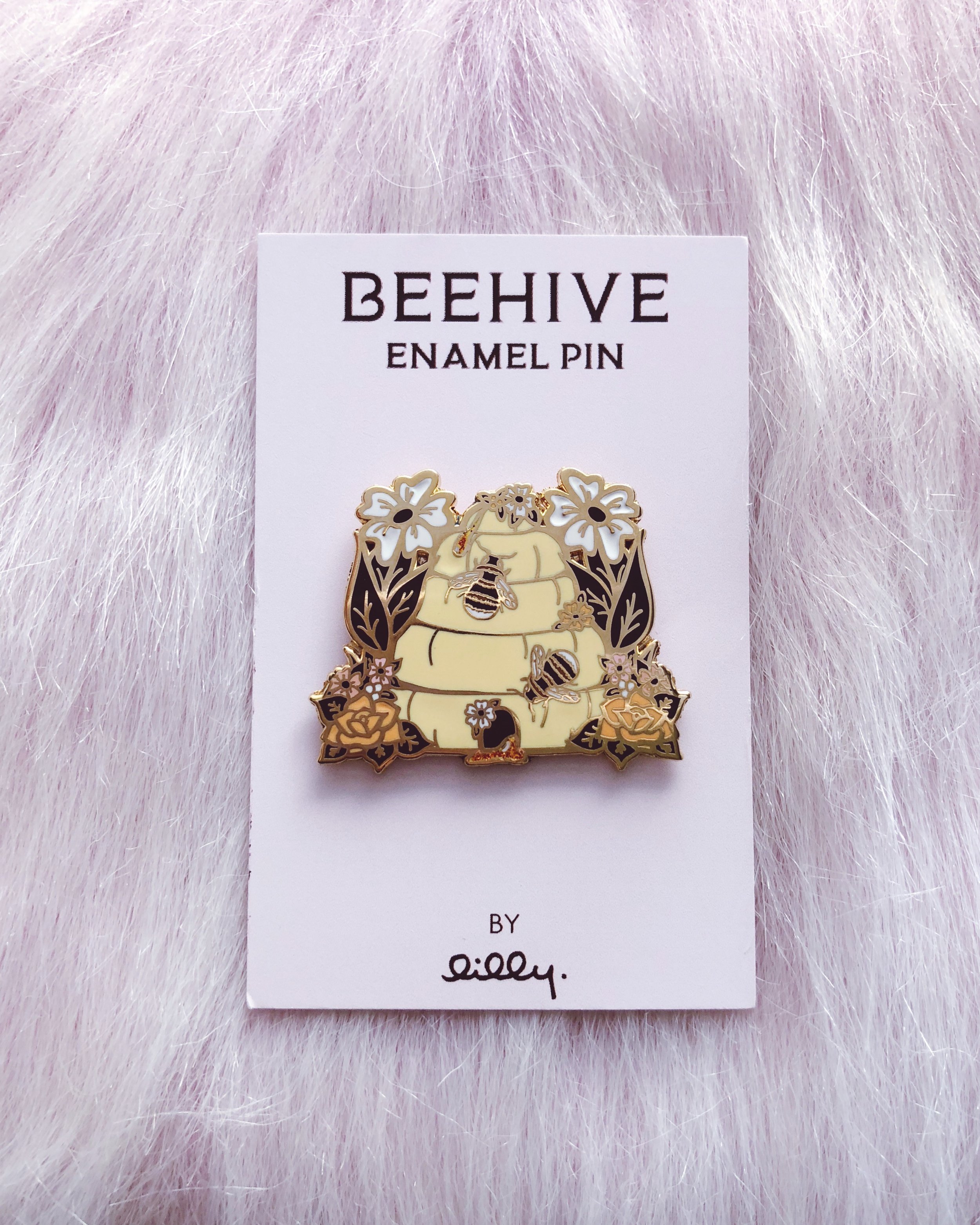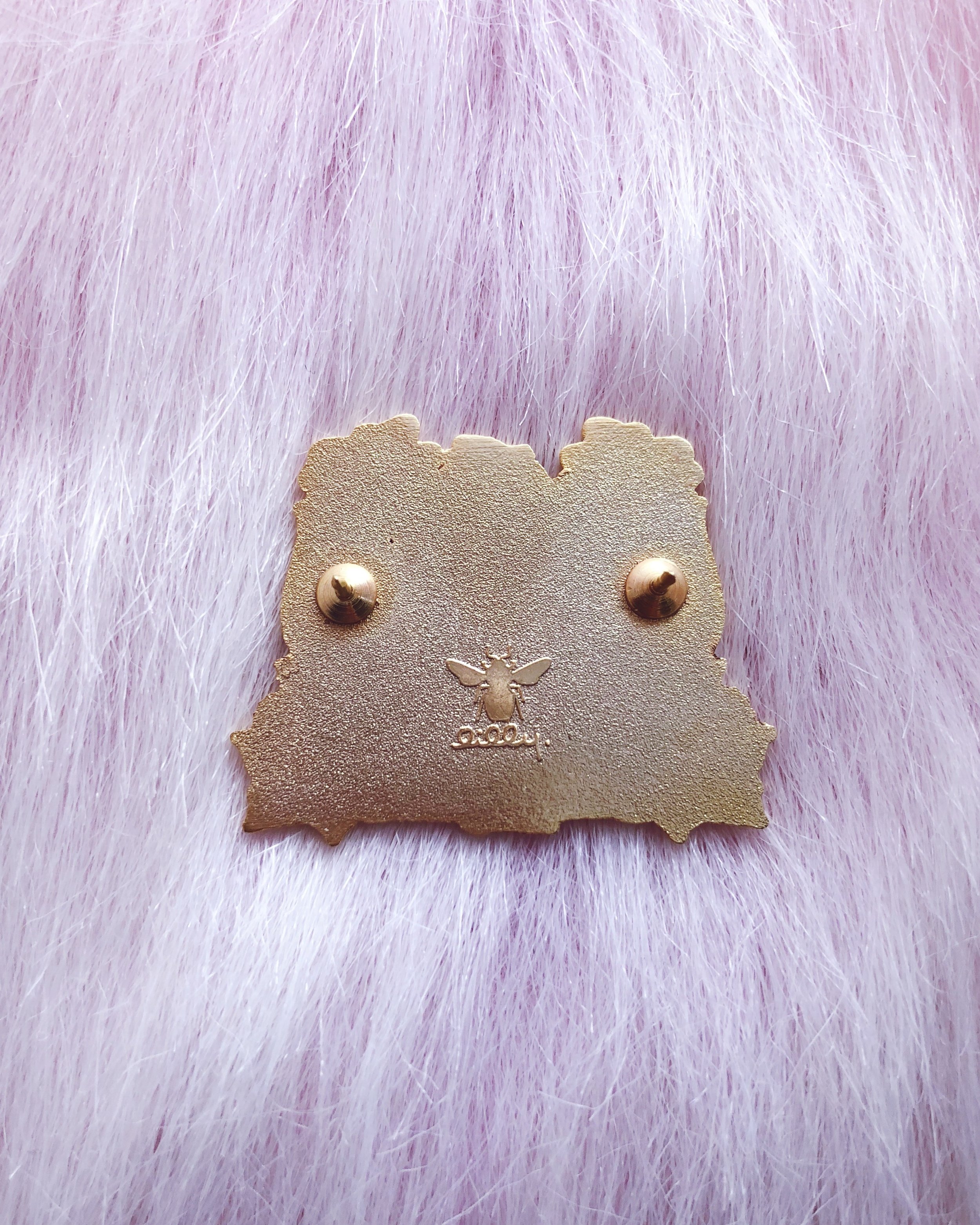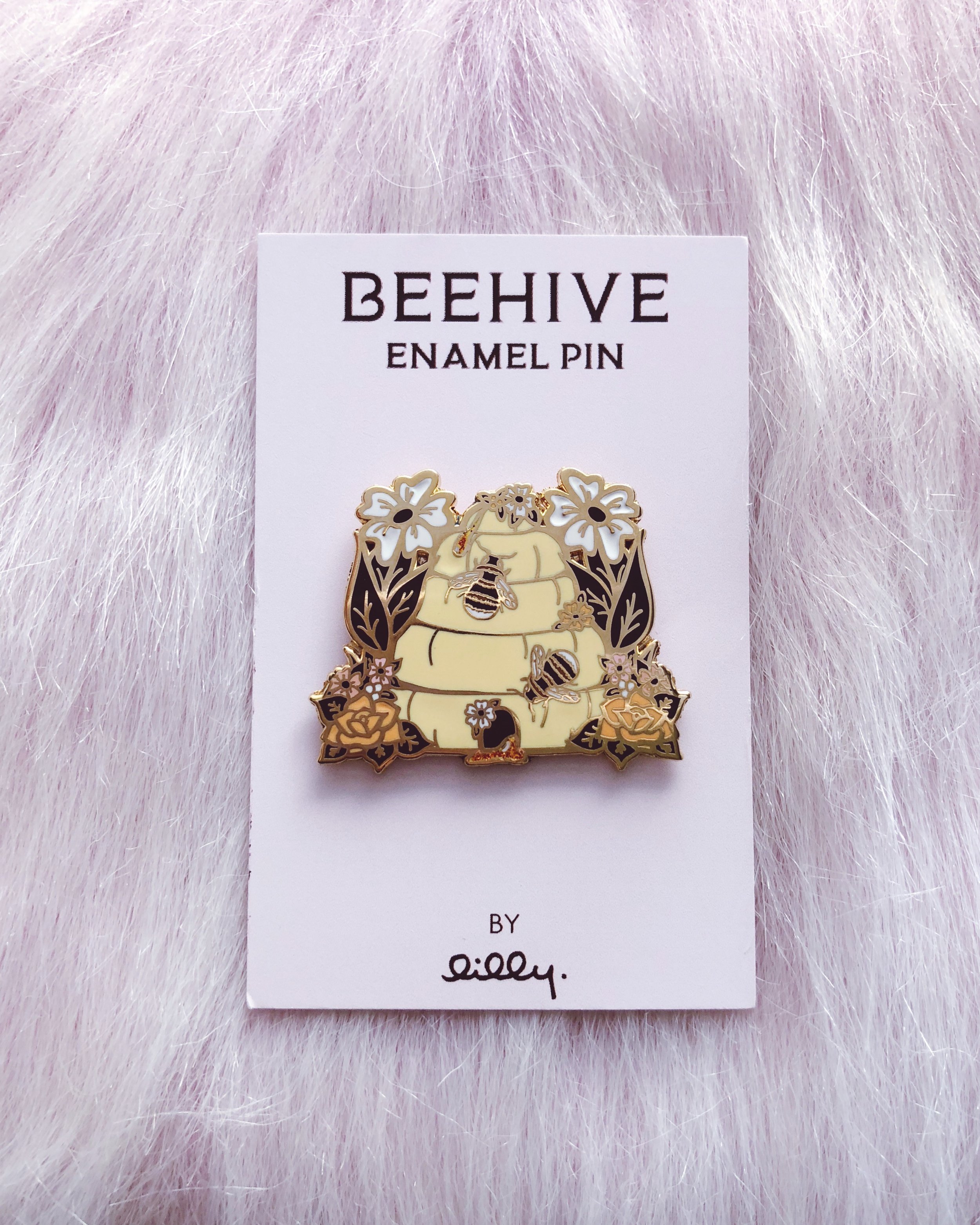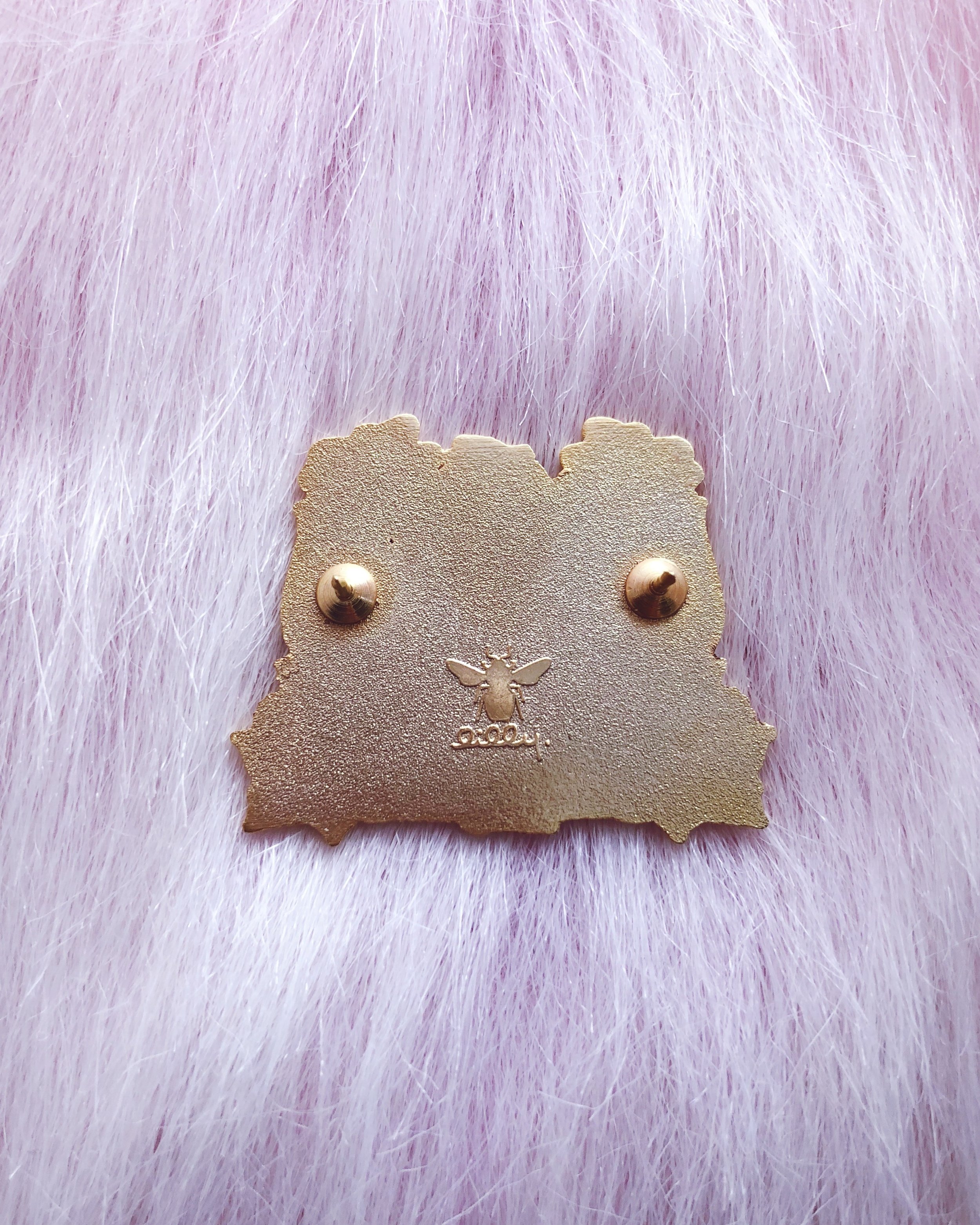 beehive pin
beehive pin
this beehive pin has it all! honeybees, a hive, flowers, and honey, along with intricate details, glitter, and print details! a gorgeous addition to the bee pin family.
note: due to the intricacies of this pin, some arrived with very very slight errors. i've listed these as b-grade, and consider these to be less than 100% perfect but better than what i would consider a "seconds" pin (in other words, if someone sees a b-grade on your jacket, they probably wouldn't notice anything is off about it, whereas with a seconds pin they might).
details
1.63 in.
hard enamel
gold finish
double posted with black rubber clutch backings
features lilly bee logo backstamp.