the voyager pin (glitter)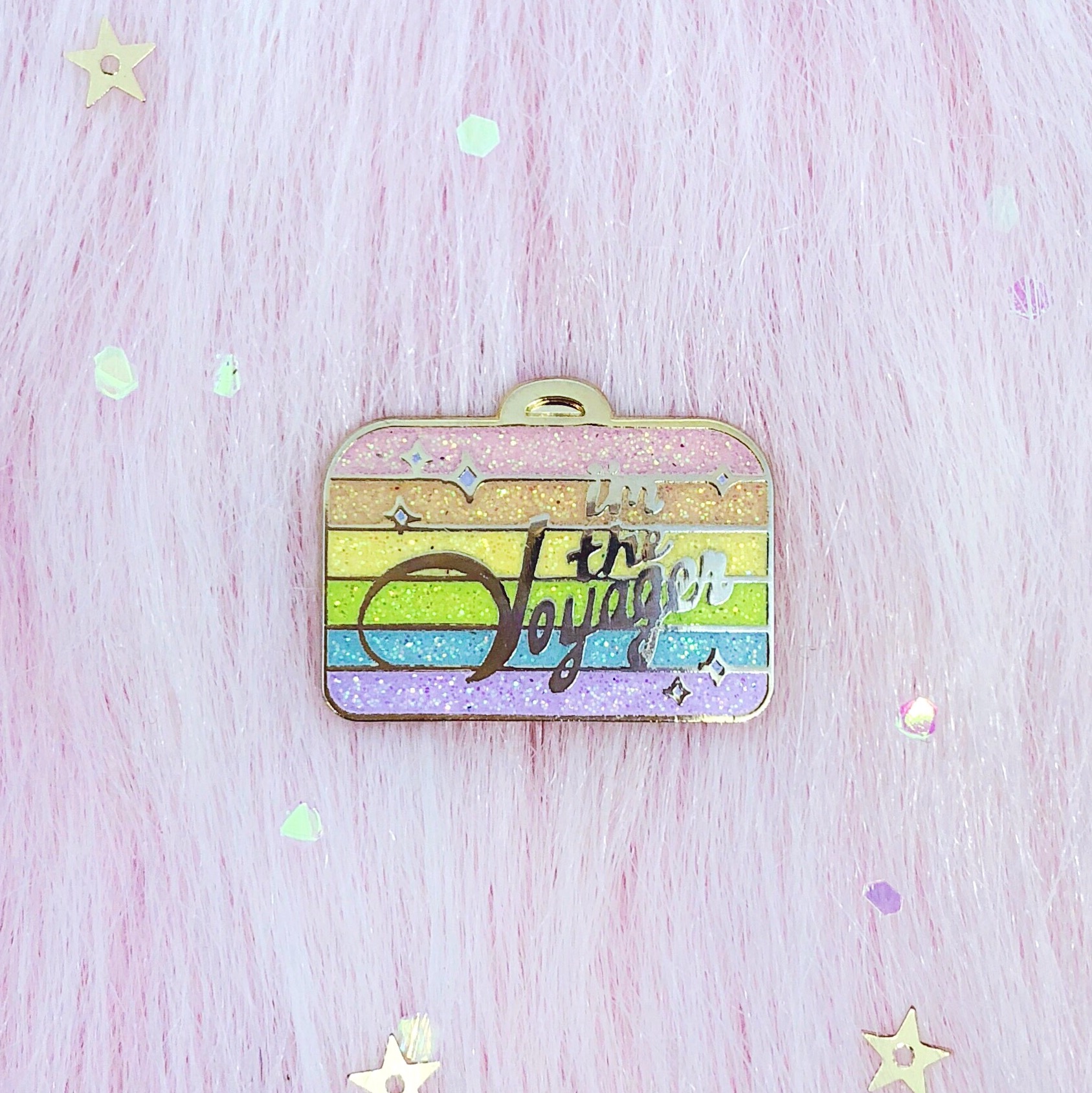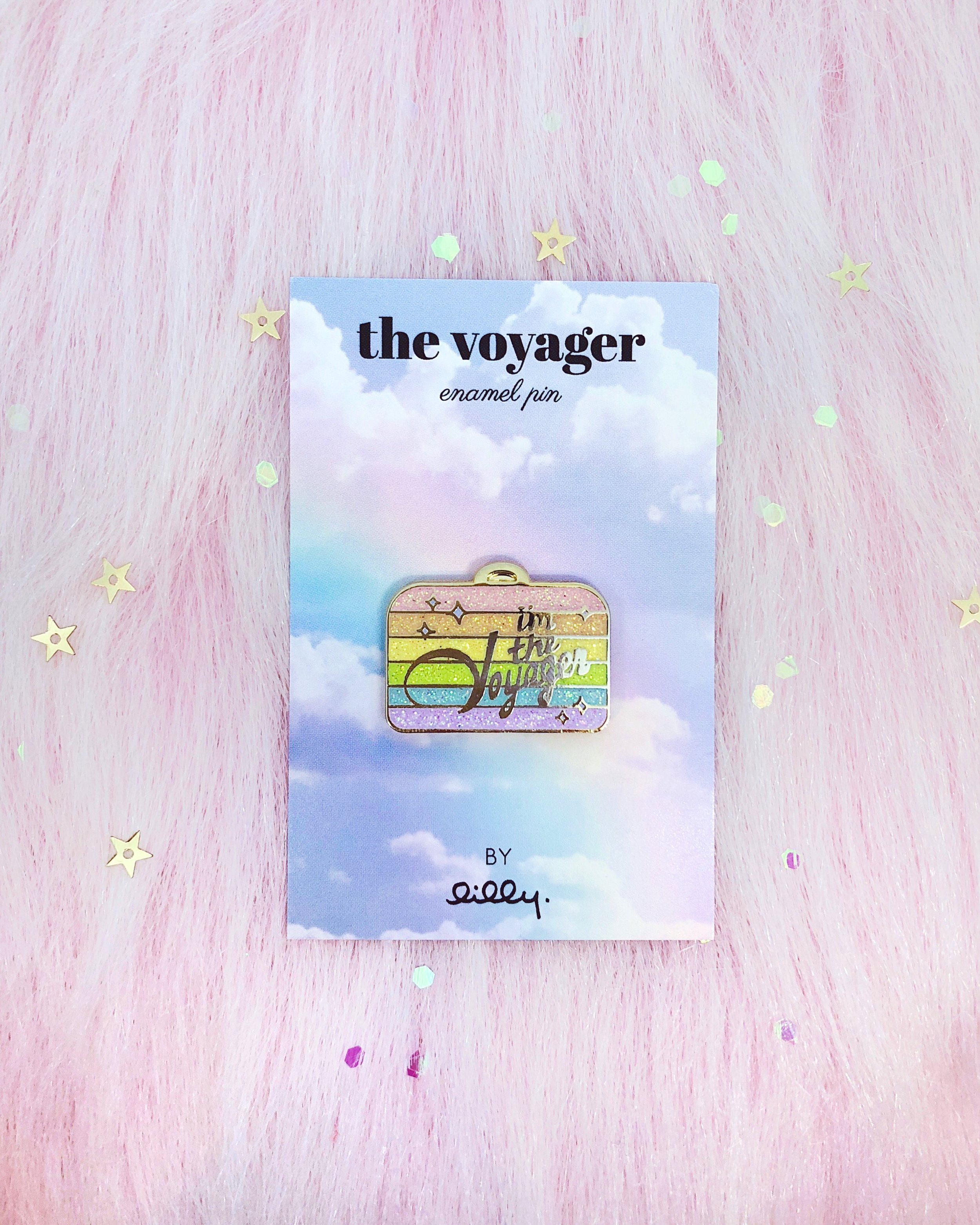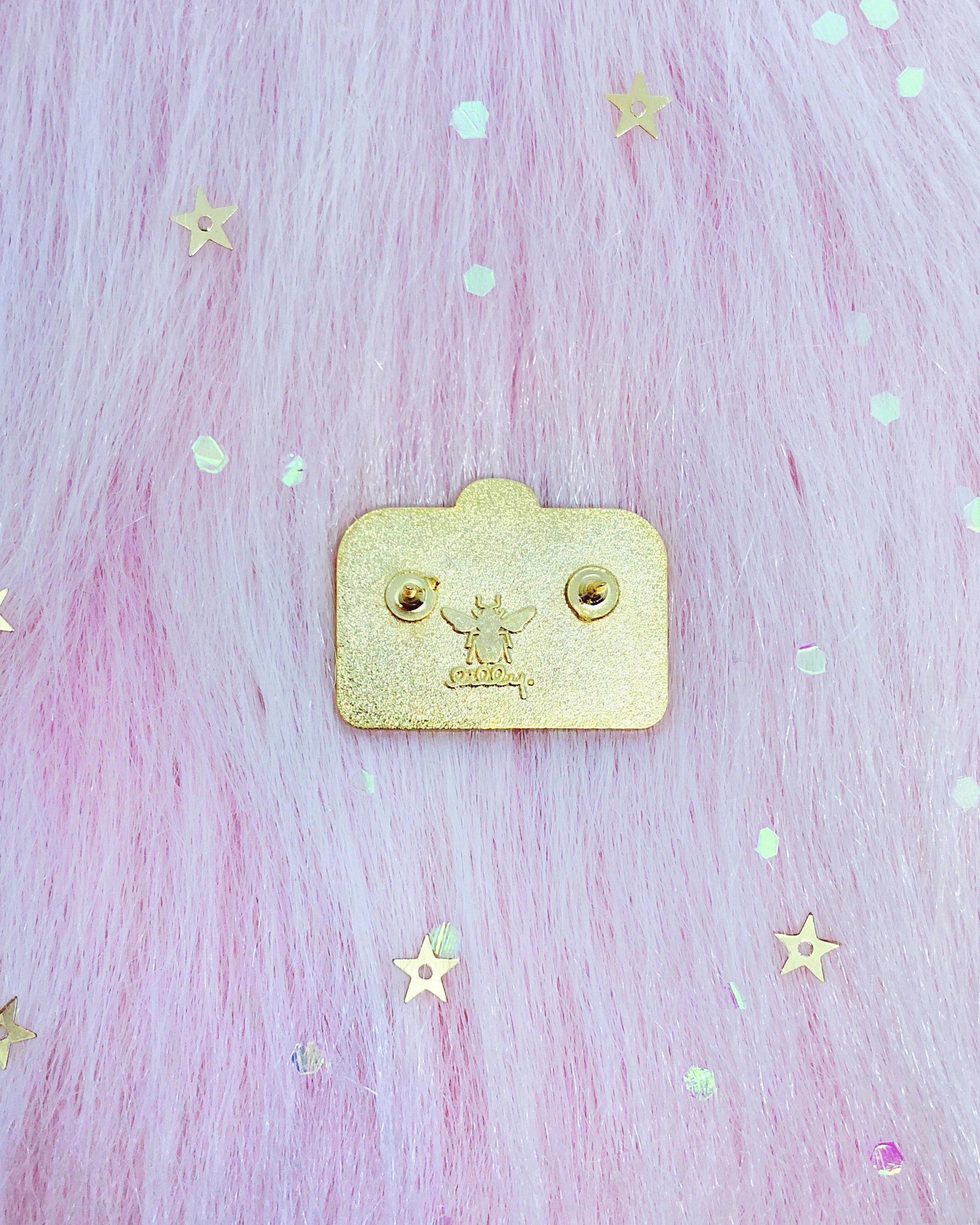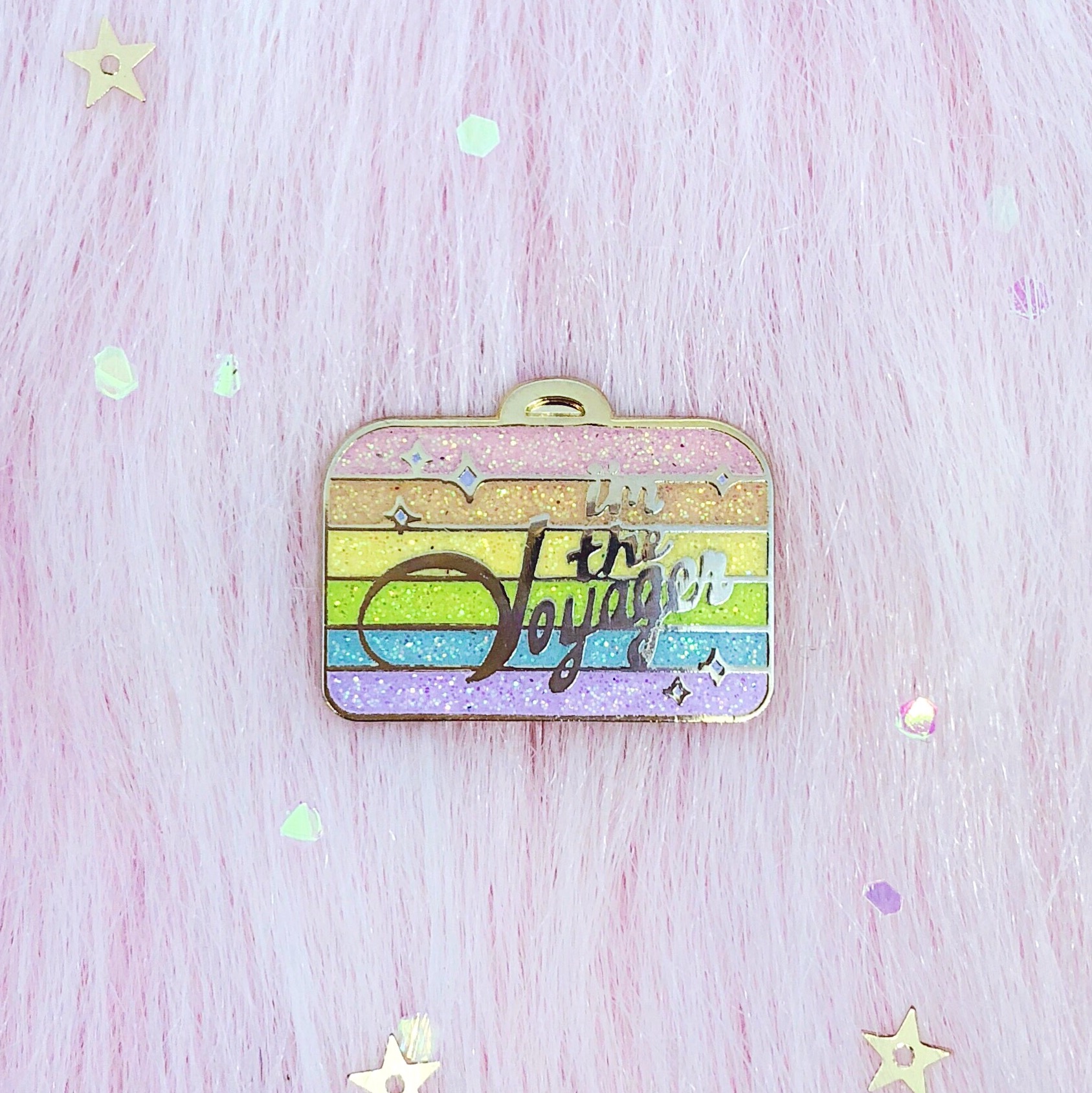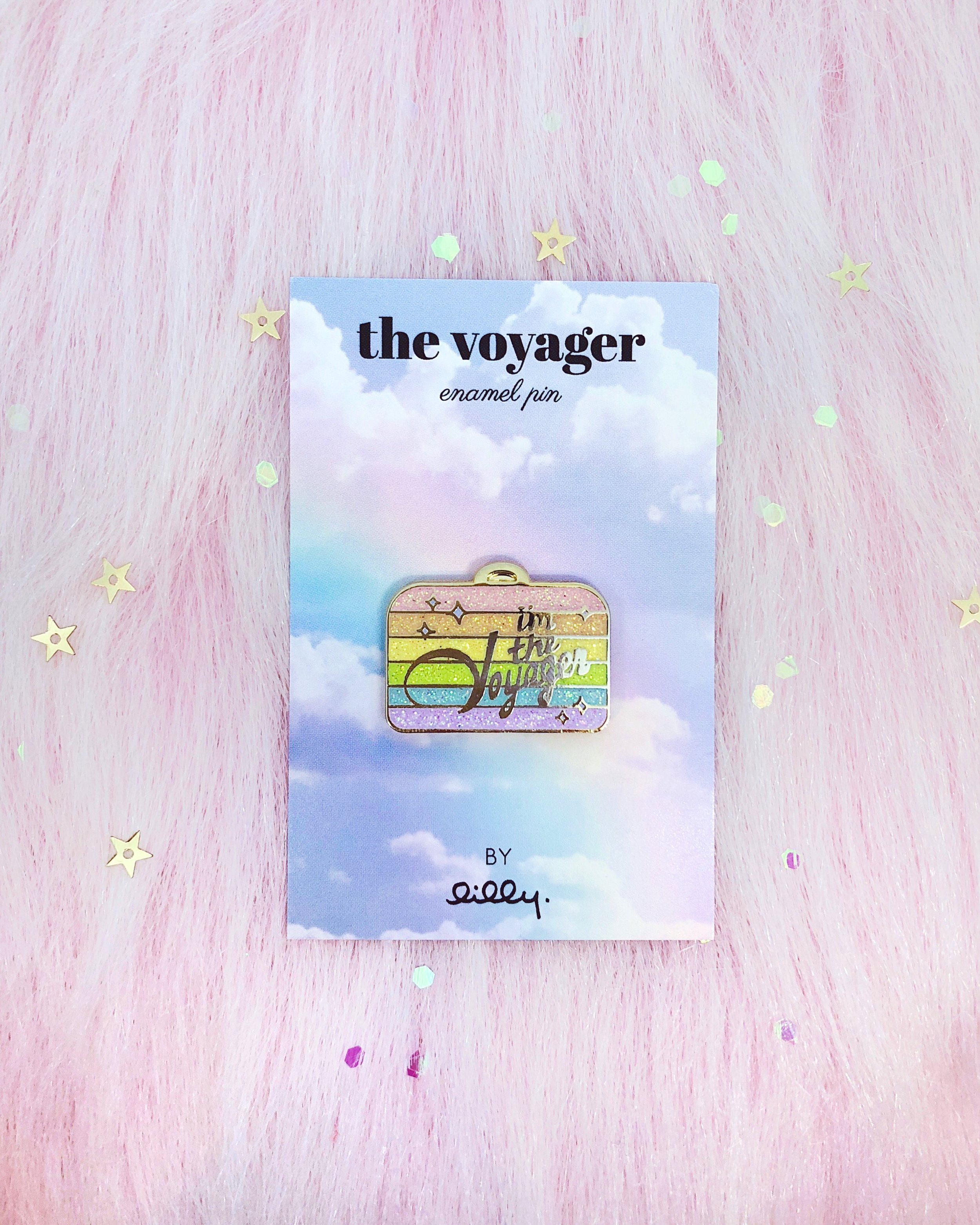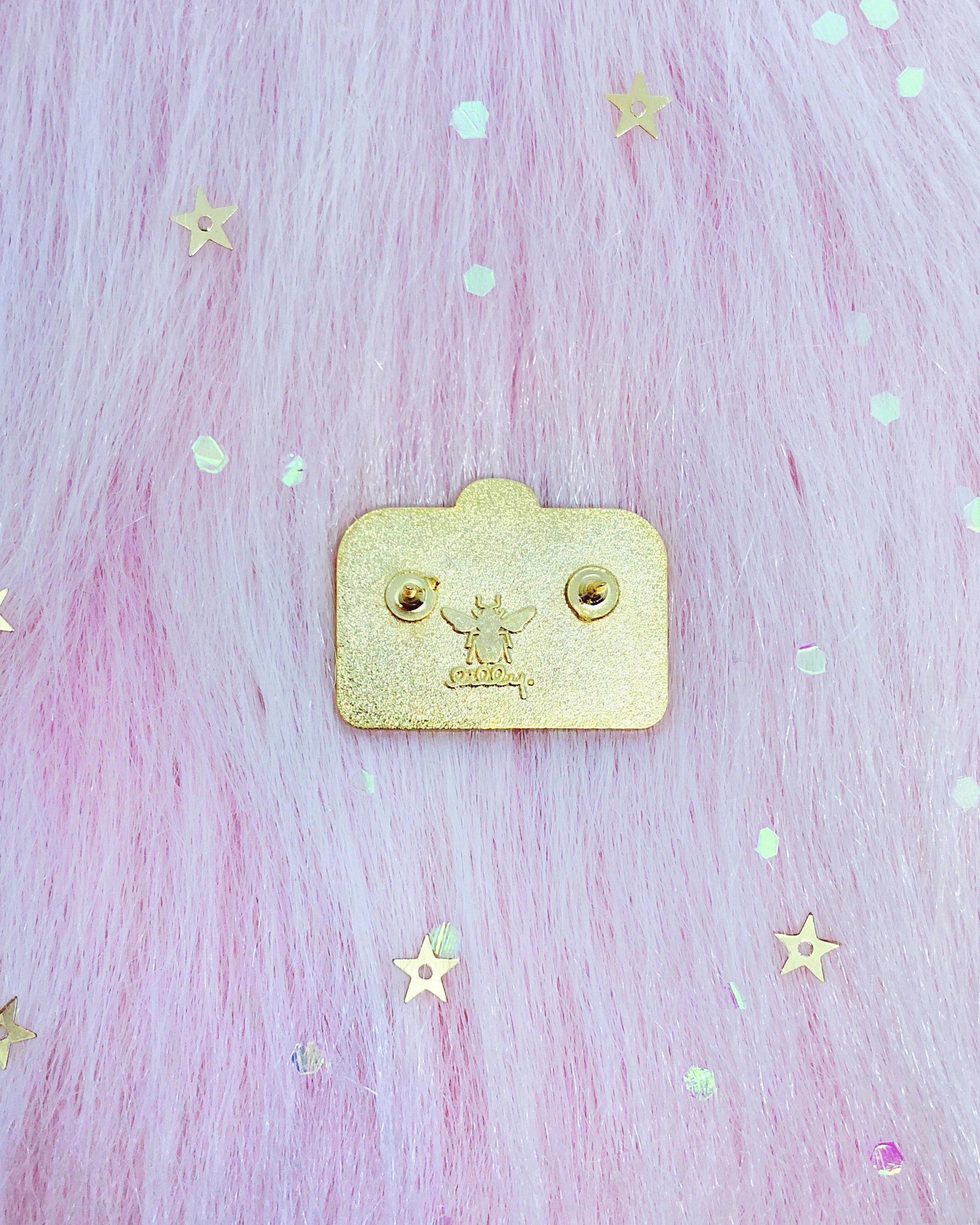 the voyager pin (glitter)
description

the sparkly version of the voyager pin!
"by the time i got your letter, i lost my mind…"
for so long i'd been wanting to make a tribute pin for the queen of life, jenny lewis, and more travel pins, when suddenly… lightbulb!
inspired by her music and by love of travel, this pin is for anyone who also likes jenny or just loves being a voyager.
details
1.13 in.
hard enamel
gold metal finish
double posted
features lilly bee logo backstamp.