star jewel rainbow skull pin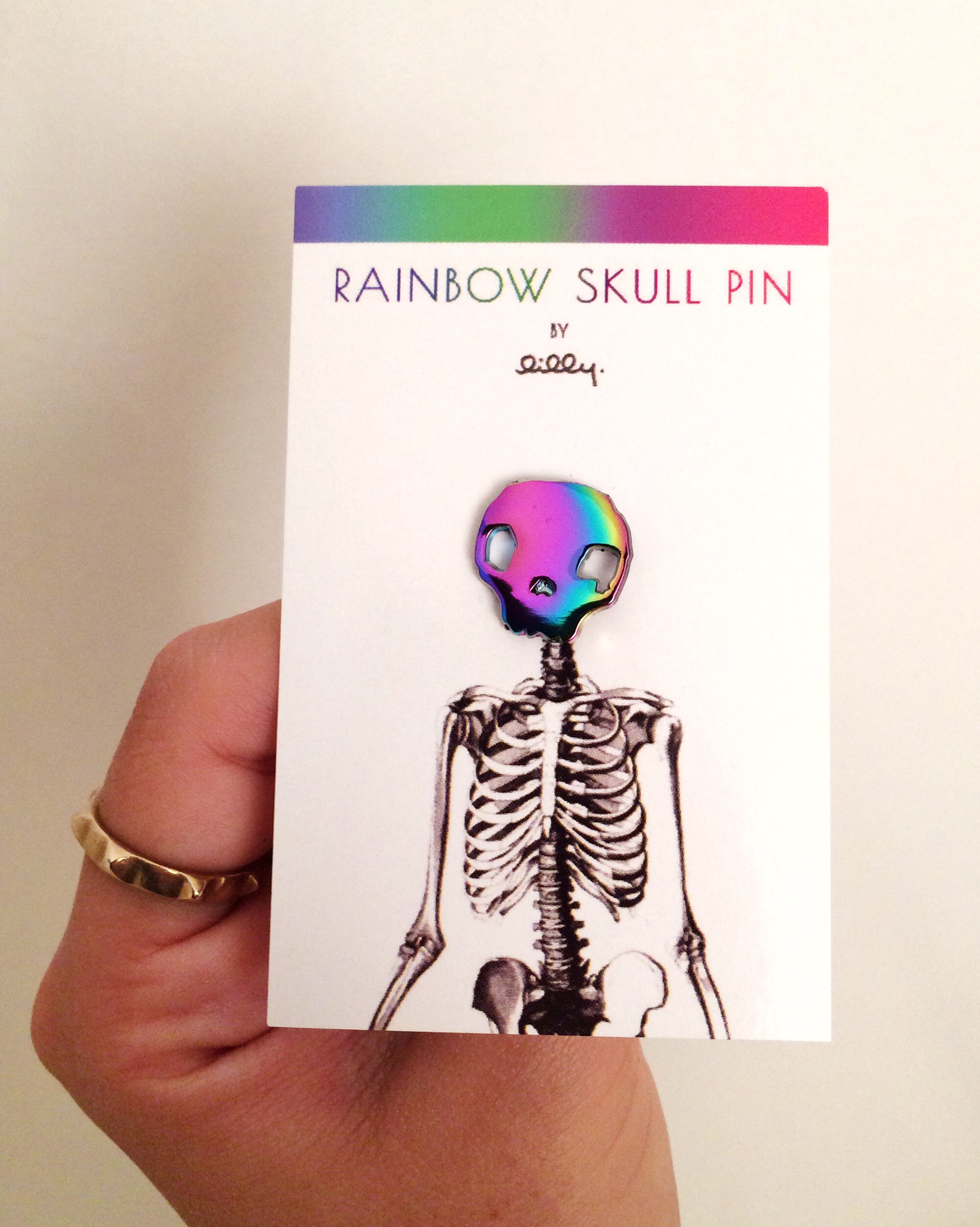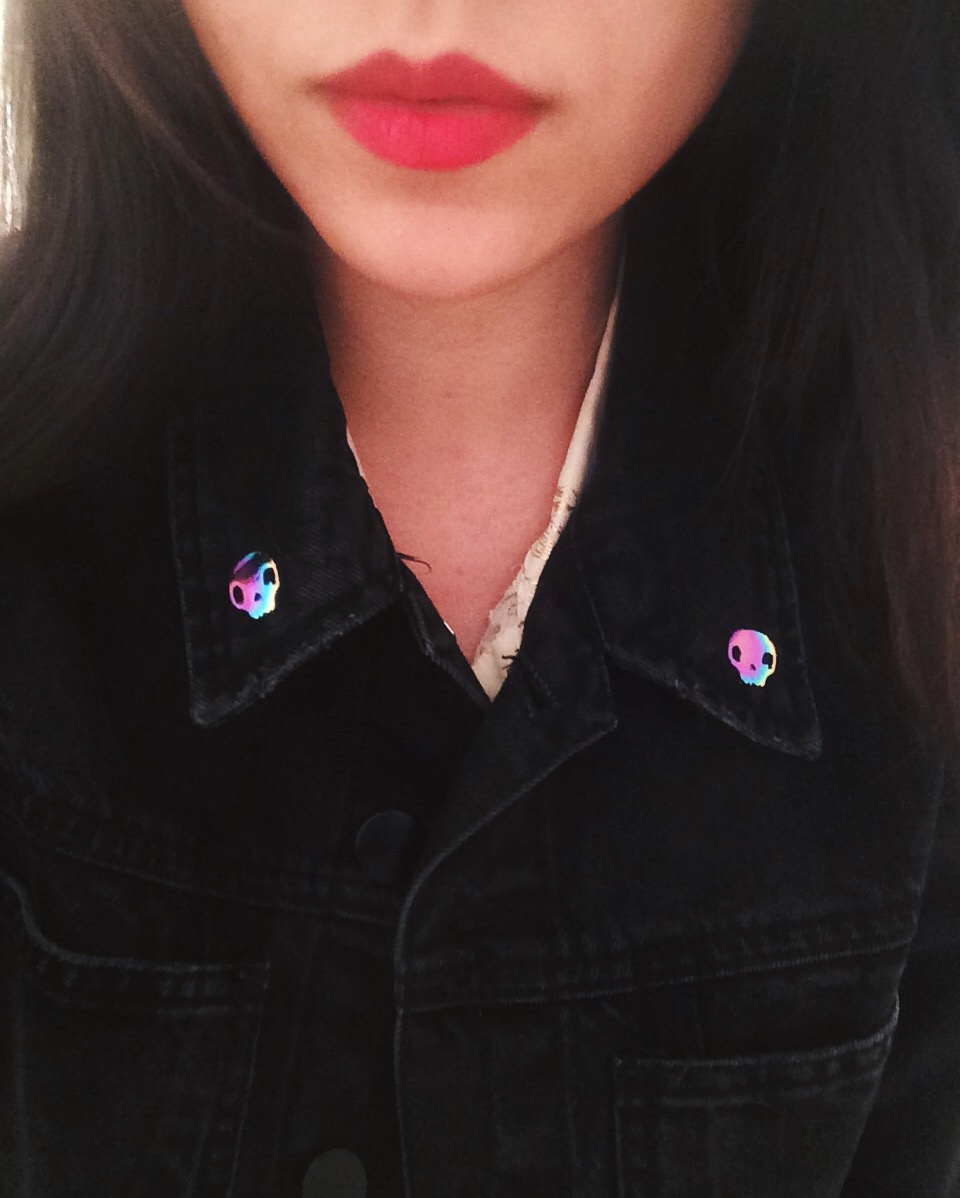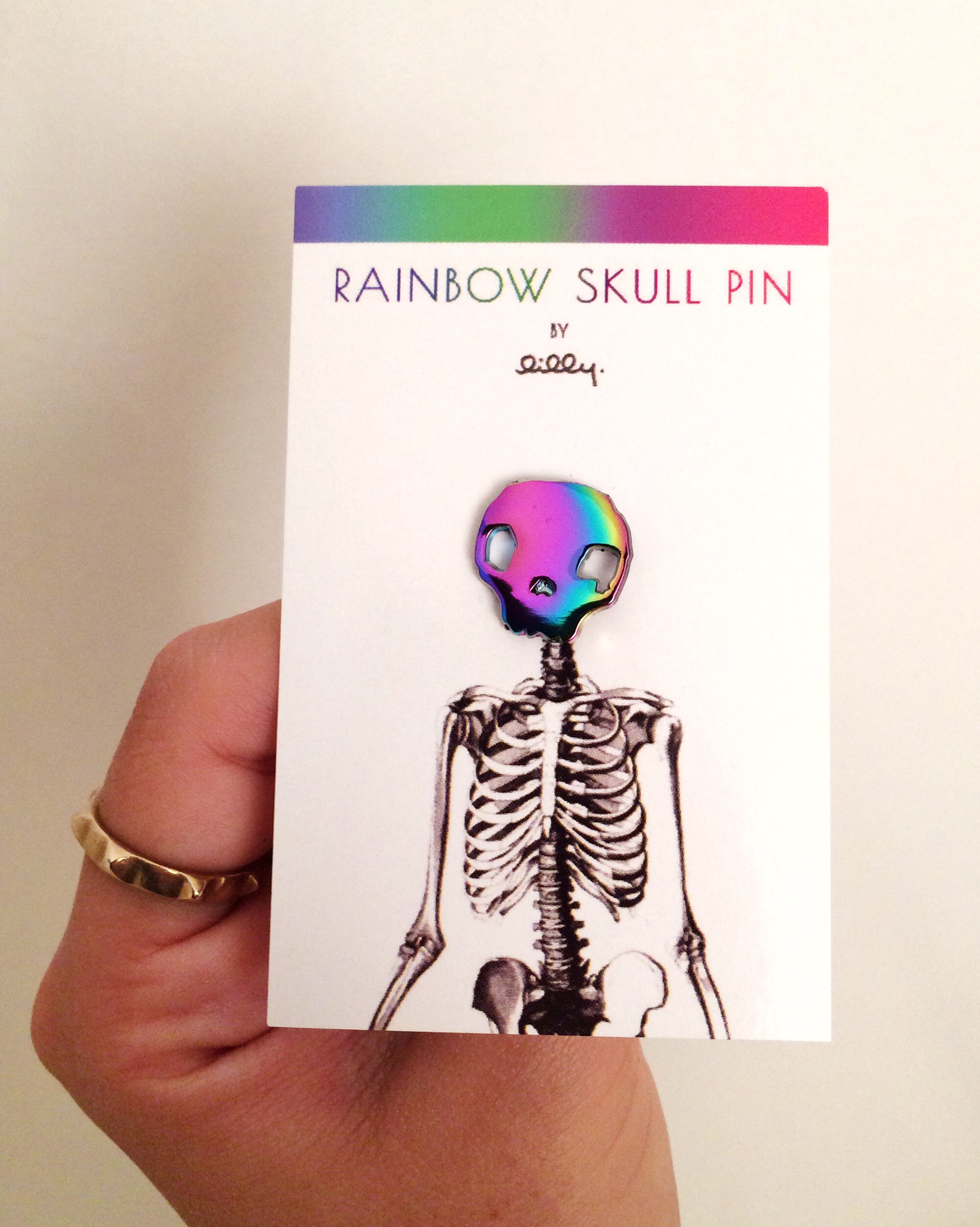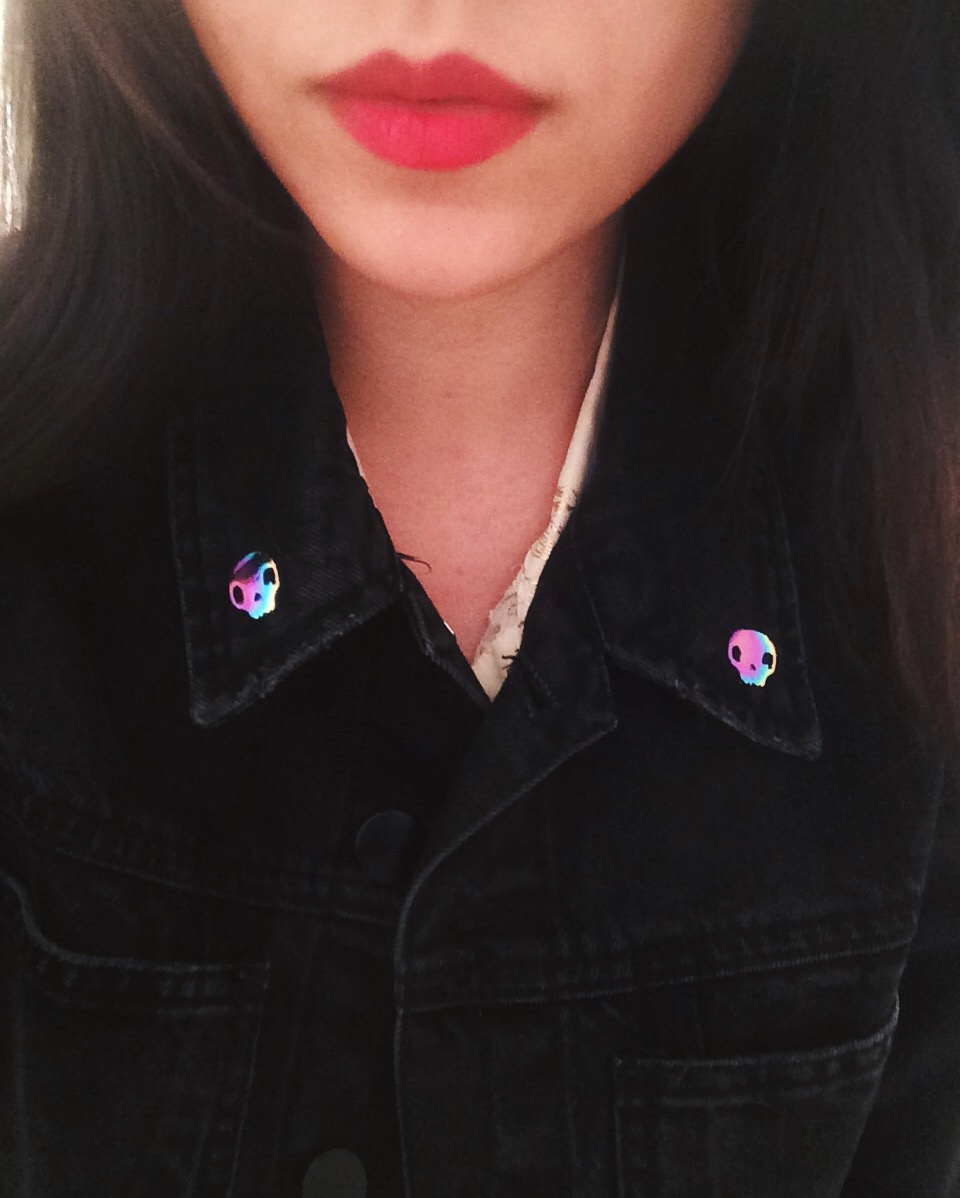 star jewel rainbow skull pin
star jewel rainbow skull pin
mini rainbow metal skull pin with star jeweled by hand.
due to the nature of production of these pins, each one is unique in its colorway and varies from pin to pin. these little skulls are also great as part of a pair of lapel pins!
colors
sunset - more pink
mermaid - more green
originally designed pin & backing card by lilly baik.
details
0.63" in.
anodized rainbow metal.
rainbow finish.
star jewel.
single post with pink rubber clutch backing.
features lilly logo backstamp.